Apply to become a teacher at bhikkhuni.org
Are you a Bhikkhuni/Bhiksuni or other Buddhist nun?
If you have some knowledge and wisdome about the Dhamma, Vinaya or meditation to share, please read the rules for teachers and other informationa and do not hesitate to contact us. When you are a skilled female teacher and you want to spread the Dhamma, we are looking foreward to get to know you.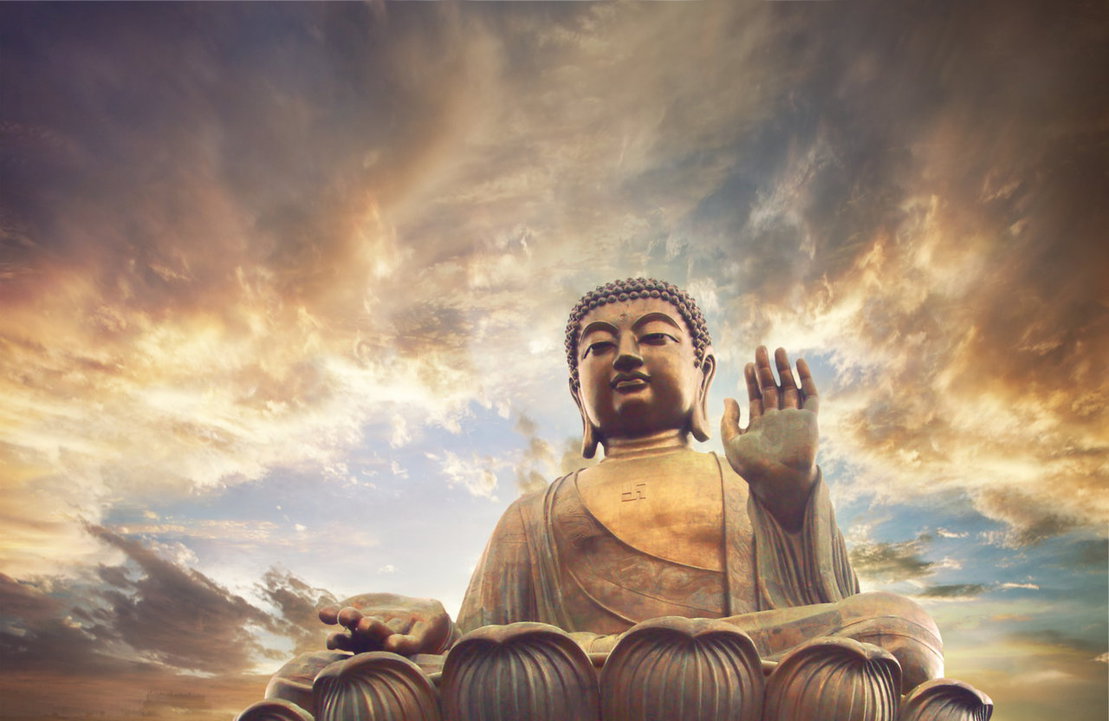 How To Become A Teacher at bhikkhuni.org
When you are a Bhikkhuni/Bhiksuni or a nun of another ordinationform you might be eligible to teach at bhikkhuni.org. The purpose of this website is to let have female teachers of all traditions their word. We do select, though to make sure that the Buddha's word is being spread and that the nuns who are teachers have been loyal to their teachers and have had a proper training in Dhamma and Vinaya themselves. In case of not vinaya ordained teachers - who are welcome here - long standing as a teacher and upholding the training of their lineage would be preffered. In you application mail, please provide details about your ordination, about you teachings so far and the courses you would like to share. Please note that the Dhamma is always freely availible you will not be earning any money bey sharing your knowledge here with others.
If you wish to become a teacher with bhikkhuni.org, you should be either fully ordained as a Bihikkhuni/Bhiksuni for more then ten years and have some teaching experience. Or you are a Buddhist nun of another ordination form, like Mae Chii, Sayalay etc. and have knowledge to shareand the skills to teach. Preferrably we select nuns who are already serving as teachers for a community or who have special skills who other nuns would not be able to learn otherwise. The teaching you share is only the Dhamma of the Lord Buddha. You give your Knowledge and wisdom free of charge. If you and your center or community needs funds, you can ask to post a proyect to generate donations but you cannot ask you students for any money. You never speak in dispraise about other teachers or anyone at all. You keep right speach at all times, in your courses, in the groups and in the forums or whereever on this site. You do not post any sex related or specific, pornografic content. You do not post any content that is violent, belitteling or praising violence. You do not incite or consent to any sexual or violent content being postet. In all communication on this website you strive to uplift, and inspire others to grow in Dhamma, by calming discord, by gentle, pleasing and timely speach and by favourising harmony among anyone using this site. People who cause discord between other people or disparage other people or other buddhist traditions will be not allowed to continue teaching here. If you do not agree with these rules or break them, you will be excluded from teaching and your courses will be deleted. Please keep at least the 5 Buddhist precepts if you are teaching here.
After having read the rules for teachers and knowing that you will not be making money by sharing your courses here - and probably after some e-mail exchange with the admins you are ready to share your wisdom and knowledge of the Dhamma. Please provide us with your course material so we can upload it.

We are happy to have you as a co-teacer.