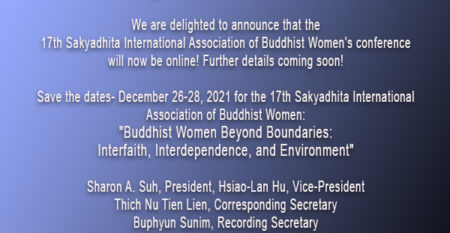 Save the date for the online conferrence.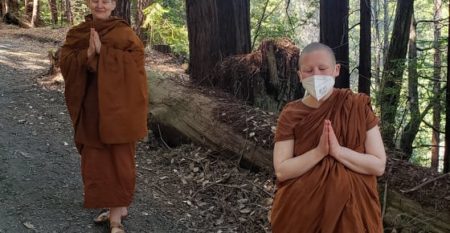 Anuvidita Samaneri, together with Tisaranee and Brahmavara Samaneris will receice the full ordination on September 18th 2021. It will take place at Aranya Bodhi...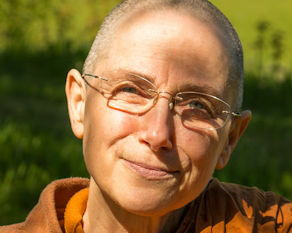 Ayya Phalanyani will be speaking on how to implement the 5 trainingsprecepts in to the daily life. There will be time for other questions.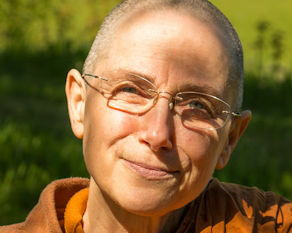 19:30 - 20:30
Anenja Vihara, Rettenberg and Zoom
What if you woke up one morning with joy, gratitude and determination to make the best out of this day because you just noticed...