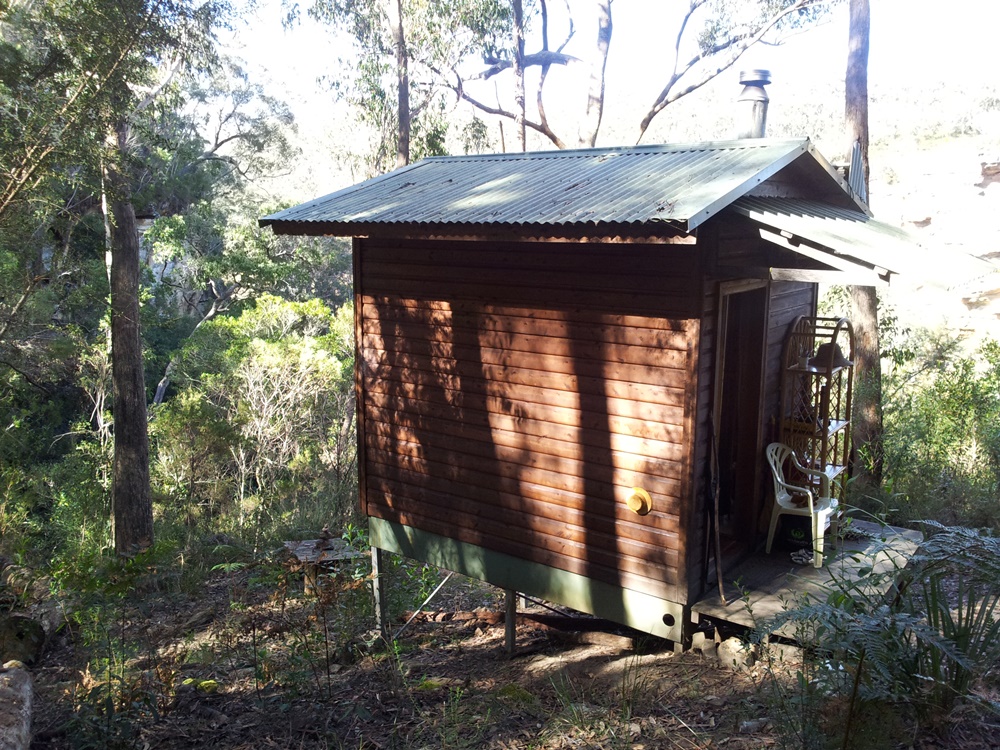 At the end of a retreat there is a resolve for enlightenment and in particular to experience a certain state of mind.
About a week ago, short after Ajahn Suphan's birthday, I felt ready to enter this phase of practice and happened to do reporting with Ajahn Pongpat, who without much ado send me in adhittāna, the resolve time.
The following days, I could continue to do the reporting with him, until now. Which I find very fortunate. Because Ajahn Tong is a busy monk and doesn't have time to do report every day.
Ajahn Pongpat seems to be an excellent teacher. Strict, to say the least. For some people possibly too strict, but for me, having practiced the past 5 years alone in the forest, this is exactly what needed to come.
It was a bit confusing in the beginning, to do report with Ajahn Tong and different interpreters, and with Ajahn gone, with one of the interpreters and also in the beginning with Ajahn Pongpat occasionally. Difficult to know the competences, whether they routinely work like this. Certainly I don't want to offend anyone by reporting to another one.
So, after the 3 days of determination ended, I was told by one of the interpreters, that I can rest and relax and that there would for the next 3 days be noise. After that we would see Ajahn Tong and check how to continue. I was happy and relaxed but didn't sleep yet.
In the afternoon I wanted to bring the dear and helpful interpreter some tea because I had plenty. And also met Ajahn Pongpat to thank him for his guidance through the determination – and ended up being still in determination, as it turned out for 3 more days and a fourth days very special with one hour walking meditation, one hour sitting and one hour sleeping.
That was quite intensive and challenging but extremely helpful. I can't and therefore won't try to put in words, how grateful I am to anyone involved to make it possible.
Today I thought I would meet Ajahn Tong, I did actually meet him, but reported with Ajahn Pongpat and so it happens that I started a new retreat without having had a break.
The oother dear and helpful interpreter, Tan Kittisakko is trying to organise another shelter for me. Where I stay I can only be until the 6th. May he be successful, then I continue being in retreat until the 28th of February, until I will go to Singapore for a week.
And now – good night.